Many Forms of Recruitment
We offer many forms of recruitment. This includes PRINT advertising in newspapers (major and local), periodicals, journals, and trade publications; ONLINE advertising with online trade associations, job search websites, online TV, and college recruitments sites; RADIO advertising through Clear Channel Radio; and most SWA JOB ORDERS.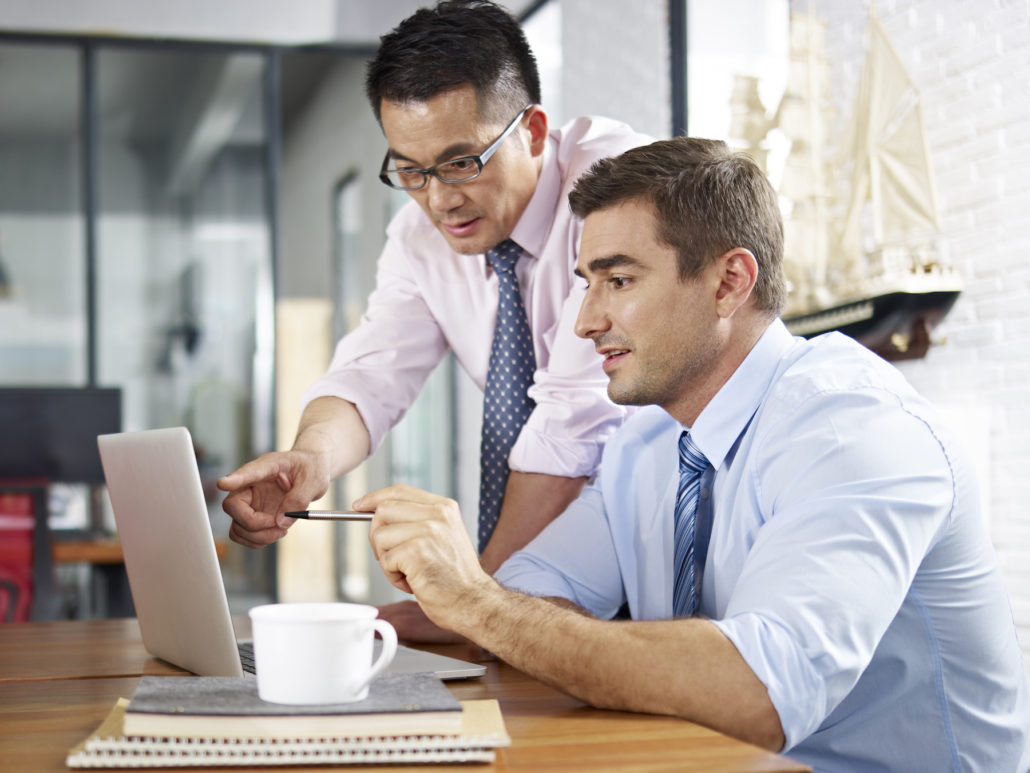 Expertise and Accountability
Our staff has experience in placing thousands of recruitment advertisements across the United States, including most SWA job orders. We will work with you to make sure that your recruitment advertising is completed to your satisfaction.
Prompt and Courteous Service
Our commitment to customer service is second to none. We pledge that you will always be treated in a courteous and friendly manner. You can reach a representative by phone from 9am to 5:30pm EST. You can also email your ad rep directly, and can expect a prompt reply. Our representatives are here to meet all your advertising needs.
No-hassle, direct billing to your clients – – never see an ad bill again!
USADWEB provides direct billing to your clients without invoicing or disrupting your office. Simply provide us with your client's contact info, and we can email them a pre-payment link to pay directly by credit card. This helps minimize the number of invoices and checks that need to be generated from your office. We provide this service as part of our goal to make advertising one of the easy tasks in the arduous process of preparing, filing, and maintaining your clients' labor certification cases. If you prefer, we can also invoice your office directly.
US

AD

WEB Works Directly with Company Clients
Many attorneys inquire whether we can work directly with the employers to place advertisements for their recruitment process. The answer is an emphatic "YES!"
For years USADWEB has assisted all types of clients, both directly and through law firms. The companies range from sole proprietorships to large Fortune 500 companies. We have also worked directly with paralegals and attorneys at firms of all sizes. Contact your ad representative today to see how we can tailor a recruitment package to suit any employer's needs!
DOL-Approved Tearsheets or Affidavits
Labor certification cases require either original tearsheets, PDF tearsheets, or affidavits from newspapers or other media to be maintained in the employer's audit file for a five-year period. USADWEB provides your office with the necessary documents to be able to file your clients' cases promptly and efficiently. Upon completion of your ad campaign, we provide documentation, including proofs of SWA and Internet postings, and/or radio affidavits, in compliance with PERM, H-2B, and supervised recruitment requirements. Electronic tearsheets (e-sheets) are widely used by publications as an industry standard and are recognized by the Department of Labor (DOL) as originals.
One of the reasons immigration attorneys turn to USADWEB is the problem they have obtaining documentation in a timely manner from other sources. To ensure that you meet your filing deadlines, proofs of publication are automatically sent to your office before your clients' mandatory 30-day recruitment quiet period is completed.
Do you place H-2B recruitment advertisements?
We can express mail original tearsheets directly to your office from the publication!