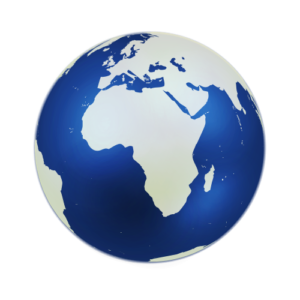 The American Immigration Lawyers Association (AILA) released minutes from the H-2 stakeholders meeting with the Department of Labor (DOL) from March 7, 2017.
The DOL reported that it continues to operate with limited funding resources and does not expect funding to increase for the next twelve months. There has been a 92% increase in H-2B filings, and a 30% increase since January in overall applications. The DOL anticipates "major problems" if the case load continues to increase without additional resources or changes to the filing system. The DOL noted that State Workforce Agencies (SWAs) are also suffering from shortages of resources and staff, which affects H-2 filings.
There are no emergency procedures in place this year for H-2B processing. The emergency procedures were put in place last year in response to the temporary shutdown of the H-2B program in December 2015, and are not deemed necessary at this time in spite of the increase in applications.
Notices of Deficiency (NOD) have decreased from six out of ten cases filed last year that received NODs to four out of ten cases that currently receive them. AILA's DOL Liaison Committee questioned why so many NODs were being assessed for "fail[ing] to establish temporary need for the number of workers requested" even when the employer has explained the reason for an increase in the number of workers requested from previous years. The DOL responded that an employer must "prove" the necessity for the increase in workers requested and not merely explain it.
H-2A applications are being processed as usual. AILA questioned whether the DOL would revise the regulations that require advertisements to be placed in print newspapers given that "newspaper ads have become significantly more costly and increasingly irrelevant in terms of actually bringing potential U.S. workers to growers." The DOL replied that it "cannot move away from print ads without regulatory changes."
The full minutes can be viewed here.
https://usadweb.com/wp-content/uploads/2016/09/favicon-300x300-1.png
300
300
Administrator
https://usadweb.com/wp-content/uploads/2019/08/US-Web-Ad-Logo-Final-3-300x212.jpg
Administrator
2017-04-01 23:26:07
2017-05-07 06:21:02
AILA Minutes from DOL H-2 Stakeholders Meeting: March 7, 2017